Dietary safety has always been a topic of general concern. Fruit melons are common foods on people's tables throughout the year. It is often said that vegetable and fruit vegetables with insect eyes are healthier than insect-free eyes, because no insects indicate that there may be no pesticides or pesticide residues.
So, is this really the case? Today, let's take a look at the pesticide residues.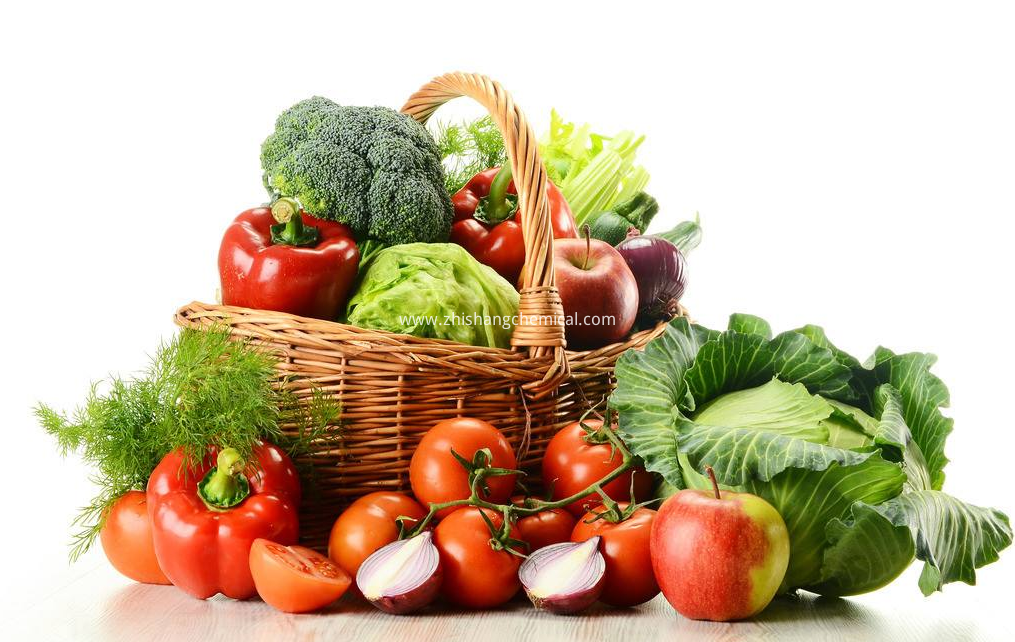 Pesticide residues refer to trace pesticides and their toxic metabolites and impurities that remain in agricultural products, food and the environment after using pesticides. In the process of agricultural production, pests and diseases often occur, which requires the use of pesticides for prevention and treatment. Pesticides are as important to human production as human beings. It is a three-point drug, just like a person may take drug residues and toxic side effects. Pesticide residues are an inevitable phenomenon after application of agricultural products and are difficult to avoid. However, pesticide residues must not be safe?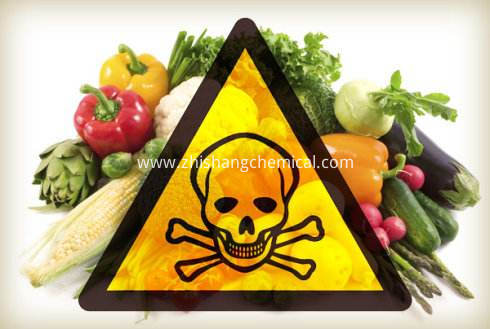 In fact, this is not the case. If pesticides are scientifically and standardized, they are safe and controllable. However, many consumers believe that the presence of pesticide residues is equivalent to unsafe, and even deliberately choose "worm eye dishes", which is actually confused with the concept of "pesticide residues" and "peasant residues exceeded the standard."
The use of pesticides in vegetables is normal. As long as the drug withdrawal period and strict drug use range are strictly enforced, pesticide residues can be degraded to within the safety standards, so the products are safe.
The pesticide residue standard is usually based on laboratory data and is then amplified by a factor of 100 to determine the safety standard. That is to say, even if there is a small probability of exceeding the standard event, it does not mean harmful to the human body.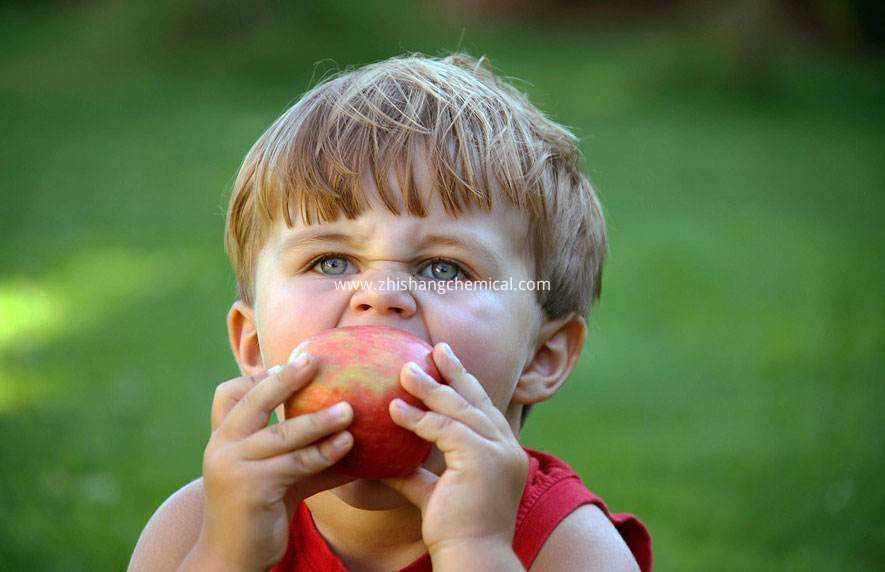 How to reduce pesticide residues in vegetables and fruits in life? These methods can help you.
1. Washing under running water
The mechanical movement during cleaning plays a key role in the removal of pesticides. When we do not know the type of pesticide residues in vegetables, washing with running water and gently washing it can effectively remove pesticide residues.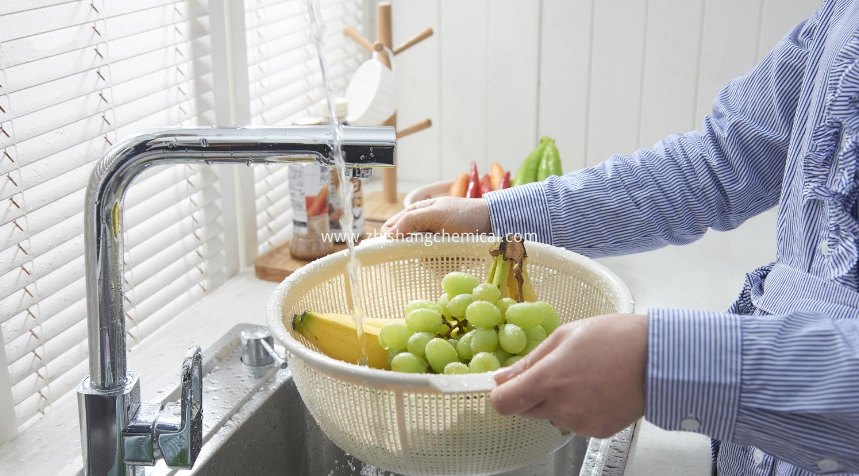 2. Short-term drowning
High temperature heating can decompose pesticides, and water can remove about 80% of pesticide residues, especially spinach, cabbage, rape, cabbage, cabbage and other leafy vegetables. Beans, celery, cauliflower, etc. can also be used for boiling water for a few minutes. Decreased by about 30%.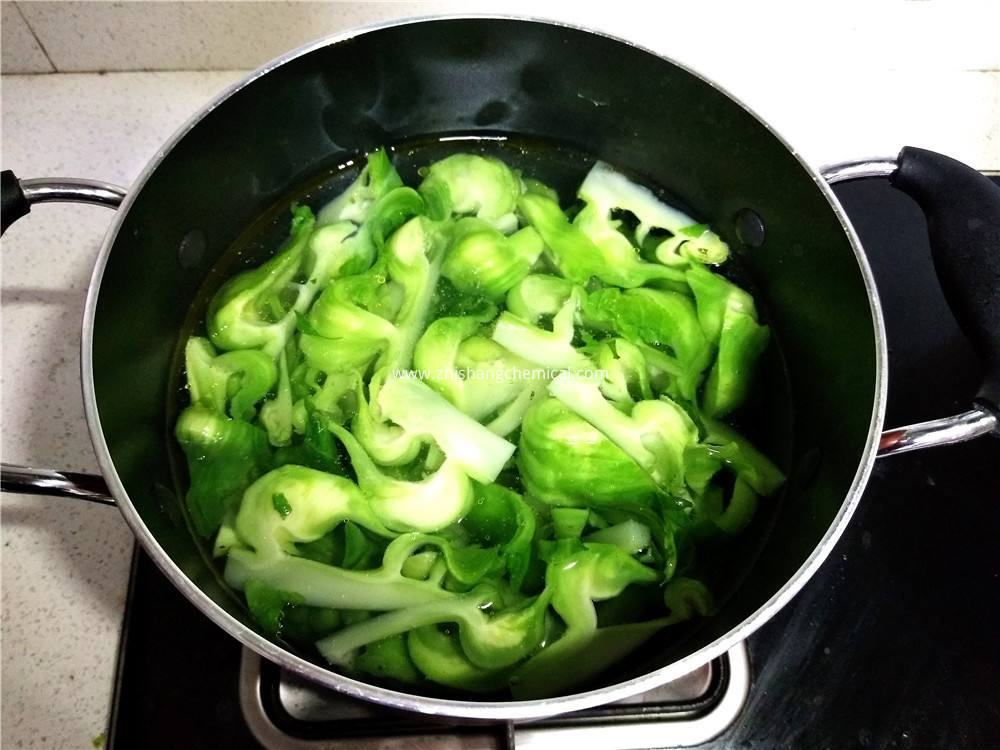 3. Peeling
Most pesticides generally remain on the surface of fruits and vegetables, such as cucumbers, carrots, apples, pears, etc., which are best for peeling.