Introduction
Pullulan is natural water-soluble polysaccharide, fermented by starch syrup with a selected strain of Aureobasidium pullulans. It consists mainly of maltotriose units linked through α-1, 6 – glucosidic bonds. It is an excellent film-former, producing a film which is heat sealable with good oxygen barrier properties. It can be used widely in both the pharmaceutical and food industries, such as encapsulating agents, adhesives, thickening, and extending agent.
Chemical formula: (C18H30O15)n CAS No.:9057-02-7
Safety
In 1976 Pullulan was approved as a food ingredient in Japan.
In 2002 Pullulan was approved by FDA and recorded in GRAS(GRAS Notice No.GRN99).
In 2006 Pullulan was approved as a Food Additive by Ministry of Health of the PRC. EU.Austria.Canada approved Pullulan as a food additive.
Physical Properties
* Solubility
Pullulan is readily soluble in water, practically insoluble in ethanol (99.5%).
*Lubricity and adherence
Pullulan solution is a Newtonian fluid, with excellent lubricity and adherence in spite of low viscosity. This makes pullulan highly useful for foods requiring thickening.
* Stability
Pullulan solution does not turn into gel, having low viscosity compared with the other polysaccharides. The viscosity of pullulan is stable, being resistant to the addition of metal salts. Prolonged heating at pH3 leads to decrease in viscosity, which is indicative of a hydrolytic depolymerization.
* Digestibility
Pullulan is a resistant polysaccharide equal to cellulose and pectin.
Digestibility of pullulan
| | |
| --- | --- |
| Enzyme | Digestibility(%) |
| Salivary α -amylase | 0.1 |
| Artificial gastric juice | 0.0 |
| Porcine pancreaticα -amylase | 0.0 |
| Rat small-intestinal mucosal enzymes | 5.4 |
References: [Digestion and Fermentation of Pullulan" Okada, et al.
Journal of Japan Society of Nutrition and Food Science, 43(1)23-29 (1990). Functional Properties
* Binding property
Pullulan is effective at binding ingredients such as dried foods. Pullulan is also a binding agent in granulation and tablet formulations. It has lower friability than Gum Arabic even at lower concentrations, which is important in handling and transportation.
Pullulan and Gum Arabic friability test
*Binding property with almond and cookies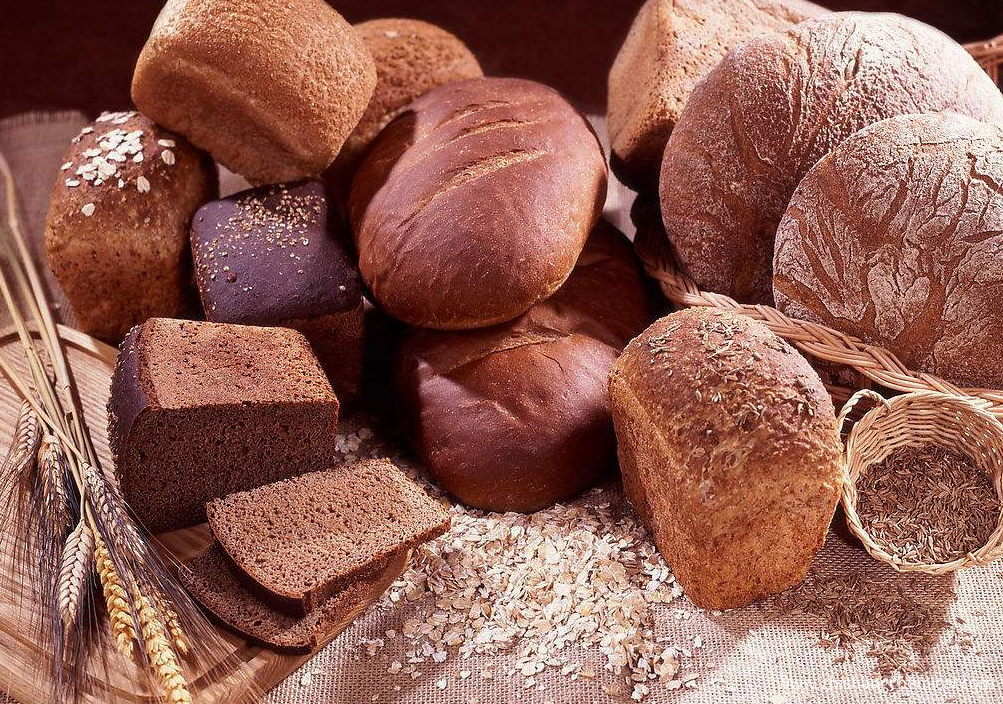 Soak whole almounds ina 1% pullulan solution for 10 seconds. Drain off the solution, put the almonds on cookies and bake in the oven. The samples show above were shaken mechanically in a container for 30 seconds (approximately 90 shakes).
*Breaking strength of pullulan almond bar
Add 15 g crushed almonds to 20 ml of a 10% pullulan solution. Drain off the solution after 10 seconds, and the shape the remainder into a bar in a 1X1.5X5 cm container.
Dry the bar at 40℃ for 6 hours before testing the breaking strength measured by rheometer.
* Adhesiveness
Pullulan solution has high adhesiveness, so it can be added to dressings and sauces.
Pullulan adhesiveness (with xanthane gum)
Adherence rate was caliculated from the weight which adhere to glass stick dipped in the 0.2% xanthan solutions formulated with 0-4% pullulan.
*Film forming properties
A special feature of pullulan is that it can be made into an edible, transparent film. Pullulan film is highly adaptable and has numerous applications in food and pharmaceutical development, as well as industrial use. Pullulan film is useful for product development as it can be formulated with multiple ingredients, and other gel forming agents can be added for texture control.
Pullulan film properties include:
1. Highly water soluble (insoluble in oils)
2. Edible
3. Odorless and flavorless
4. Low oxygen permeability
5. Excellent luster and transparency
6. Excellent printability
Comparison of film properties
| | | |
| --- | --- | --- |
| | Pullulan | Polyvinyl alcohol |
| Tensile strength (N/mm²)* | 41.5 | 23.9 |
| Elastic modulus (N/mm²)* | 1908 | 93 |
| Coefficient of extension(%)* | 2.4 | 185.8 |
| Pensile hardness | 6B | Less than 6B |
| Friction factor | 0.2B | 0.74 |
Oxygen permeability of various films

Applications
* Binder agent for sugarcoating
Pullulan is an excellent binder for sugar coating in spite of its low viscosity. It provides a smooth coating that is resistant to cracking.
*Thickening Agent for Dressing and Sauces
Due to its 'adhesive property' use of pullulan in sauces improves their 'on product' retention without unduly increasing sauce viscosity. It is acknowledged that it is difficult to retain sauces on the surface of some pre-cooked meat and fish products; but this problem can be overcome by incorporating pullulan into the formulation.
* Texture improvement Innovative Soft Candy
Incorporation of 2-3% Pullulan enables innovative soft chewy candies to be made by a cold extrusion process without resorting to conventional boiling. This enables heat sensitive materials to be used in these products. Soft candy formulated with pullulan adheres less to teeth. The candy is soft but stable at the same time.

* Film Former for Edible chewing gum
Pullulan is very safe and edible, and has a widely use in coating area, such as Additives for chewing gums, candies coatings, and so on.
* Egg and fruit preservation
Eggs are usually coated with paraffin for preservation at room temperature, but the result is not satisfactory. Pullulan can be applied as a coating material on the surface of the eggs to extend the shelf life, enhance eggshell hardness, and reduce collision damage. Pullulan is edible, and is easy to be washed away in water. It is also applicable on oranges, apples, and other fruits.
* Binding agent
The high adhesiveness and low viscosity of pullulan make it excellent as a binding agent in such foods as cereal bars, and as a granulation aid.
* Film forming property
Pullulan has film-forming properties. It forms a thin film that is transparent, oil resistant and impermeable to oxygen. Pullulan film can also be printed on, which is useful for many kinds of foods.
* Enhancement of water retention
Pullulan suppresses the relase of water and helps maintain the texure of egg products.